Visit our Auburn, CA Organic Mattress Store
You can find our showroom in downtown Auburn, CA.
Let our experienced sleep specialists demonstrate how easy it is to customize your organic mattress for maximum comfort in the ease of your own home. Our trained sleep specialists can help you pick the perfect organic mattress, organic bedding, and non toxic, all-natural pillows to get the healthiest, most comfortable sleep of your life. Visit our Auburn Sage Sleep store today.
Address
910 Lincoln Way, Auburn CA
Phone
(530) 745-4317
Email
info@sagesleeporganics.com
Hours
Monday: Closed
Tuesday: 10am - 5pm
Wednesday: 10am - 5pm
Thursday: 10am - 5pm
Friday: 10am - 5pm
Saturday: 10am - 5pm
Sunday: Closed
You are in advanced mode.
You can turn it off in left sidebar. To use advanced options, you will need to enter your own Google Maps API Key.
Get Google API Key
Experience the Sage Sleep Difference
Mattress shopping can be overwhelming. You want a better night's sleep and a more comfortable bed to settle in to at the end of the day. But the mattress shopping experience isn't always exactly - fun. Not only is there an almost-dizzying array of mattress types to choose from, there's also so many ways to buy. You can find mattresses at furniture stores, big box stores, in specialty retail stores, and even online.
Where do you start?
Sage Sleep has the answers.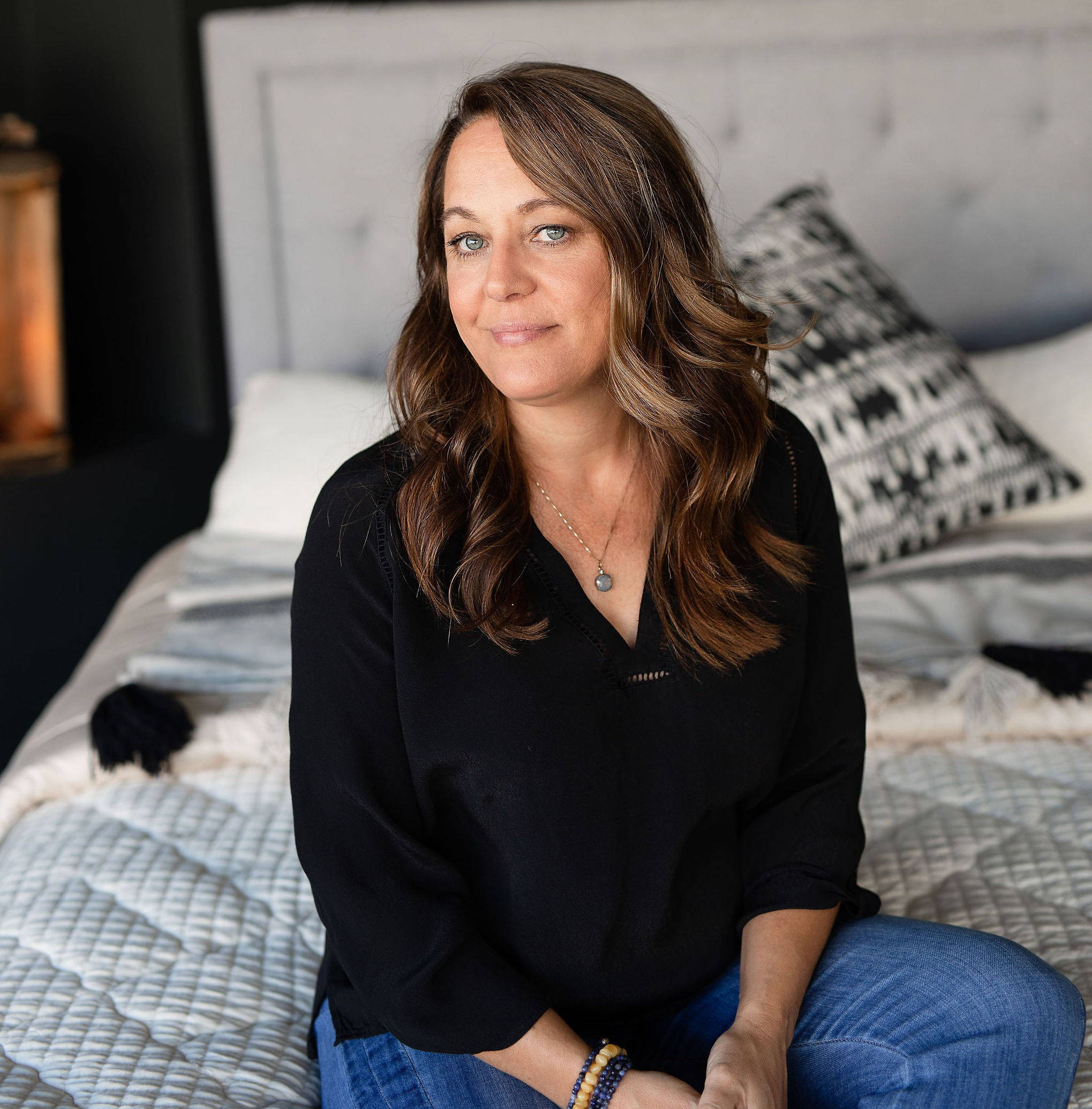 Let Brandy Alvis, owner of Sage Sleep, guide you through a mattress fitting like no other. Brandy has spent her life learning the ins and outs of the organic mattress industry and has helped countless brands design, manufacture, and sell natural and organic mattresses. Brandy's touch can be seen and felt in some of the biggest name mattresses you'll find today.
Go straight to the source and let the leading industry expert help you find the recipe for a perfect night's sleep.
Brandy's "diagnosis" approach will help you find the perfect bedding solution for YOU. Get ready to say goodbye to restless nights and painful wakings, and hello to the most comfortable sleep of your life.
Brandy's sleep expertise can help you find the right pillow, mattress, topper, or bedding. Let the Sage customize a product to ensure a personalized fit.
Treat yourself to a different mattress shopping experience.
Your body is unique and unlike any other. The way that you sleep is completely personalized, too. So why settle for a mattress or pillow that's designed for anybody?
Sage Sleep natural latex pillows and mattresses are designed to be customized, so you can get the right fit for YOUR body.
Visit us in our Auburn mattress store and let our sleep specialists show you how easy it is to customize your Sage Sleep mattress to meet your unique and ideal specifications.
Our line of Sage Sleep mattresses are hand-crafted with individual layers of organic-cotton wrapped natural latex, allowing you the freedom to reconfigure your mattress quickly and easily. How easily? Well, it's as easy as changing your sheets.
Our Sage Sleep pillows can also provide a custom-fit experience. Our Auburn sleep specialists are on-hand to help configure the perfect pillow experience for you.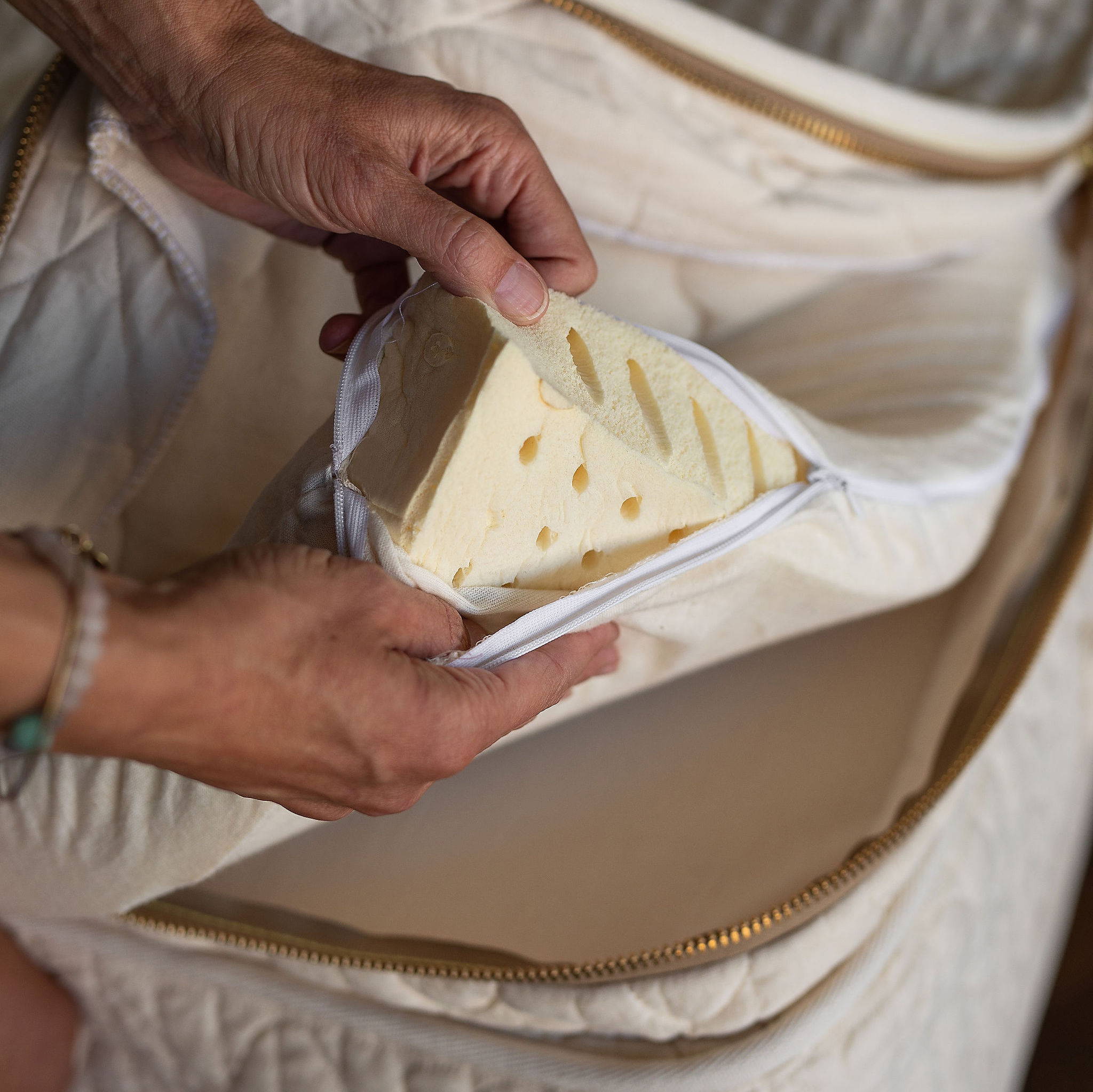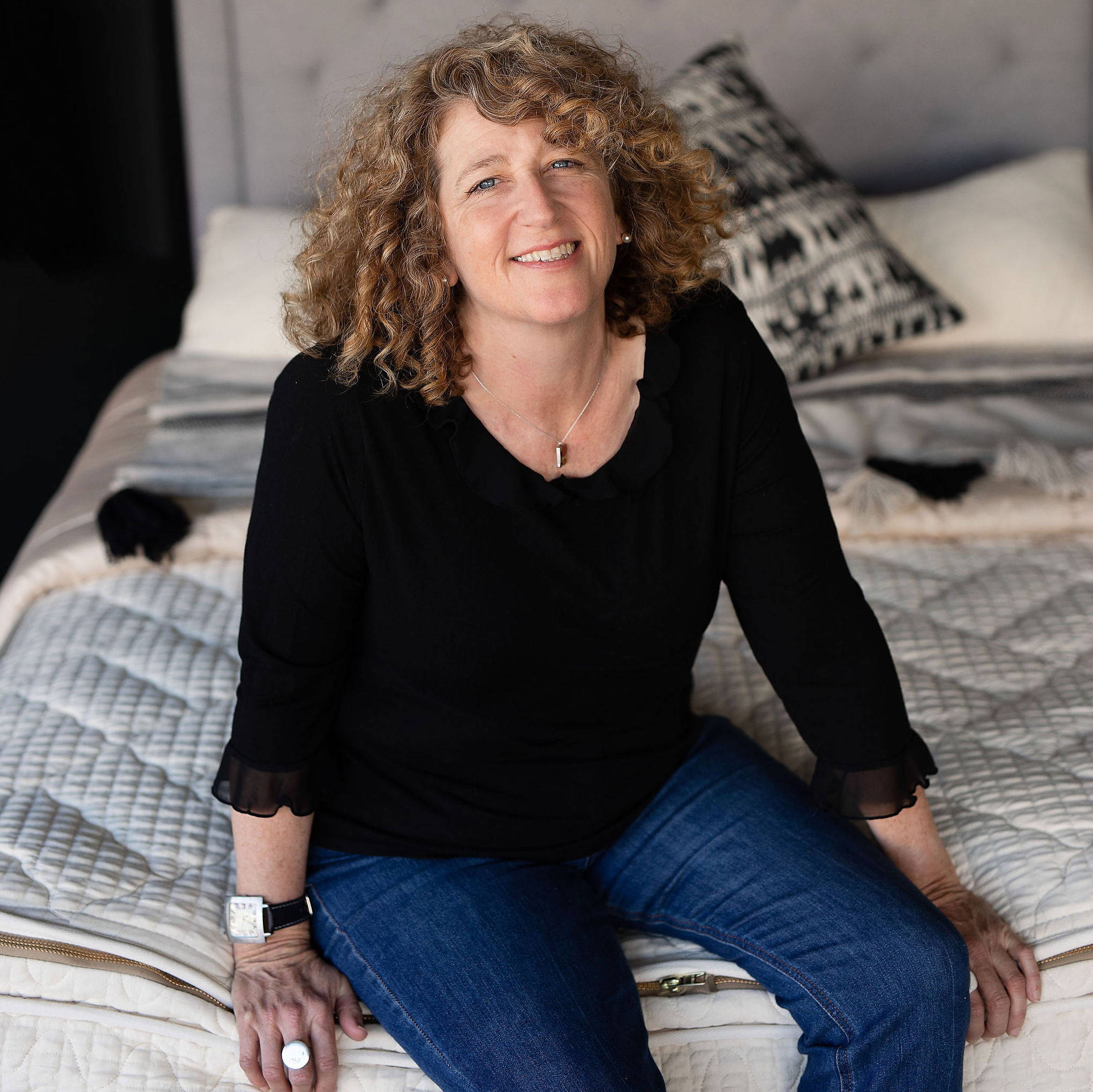 Experienced Sleep Specialists
Our sleep specialists have years of experience with natural and organic mattresses. Over the years, they've helped diagnose and prescribe bedding solutions to help a myriad of sleep-disturbing challenges.
Our sleep specialists aren't here to get you to buy any old mattress.
They're dedicated to helping you live healthier and to improving the quality of your sleep through all-natural and organic products.
Sleep specialists like Sylvia are waiting for you at our Auburn, CA Sage Sleep location to help you find the perfect solution for your sleep challenges.
Whether its explaining the health benefits of an organic mattress, the long-lasting durability and value of latex over memory foam, or helping you uncover the real reason why your pillow is making you sneeze, snore, or wake up in a knot — our sleep specialists are here with one purpose:
to help you sleep better.
Serving Auburn, Roseville, Placerville
Sage Sleep is the must-visit mattress store for anyone needing a better night's sleep in Placer county — and beyond. We've proudly welcomed visitors to our organic mattress store from Davis, Sacramento, Roseville, Auburn, Folsom, El Dorado Hills, Placerville, and even further.
Our organic mattress store is located in Downtown Auburn, CA, right off I-80 and nearby HWY 49. We are a 20 minute drive from Roseville or Lincoln, 35-minutes from Downtown Sacramento, and about 40 minutes from El Dorado Hills.
Your sleep is important to you. It's important to us, too. Visit us today and discover the difference a Sage Sleep mattress or pillow can make.