THE BEST PILLOW YOU WILL EVER OWN.
Natural and organic meet comfort and support.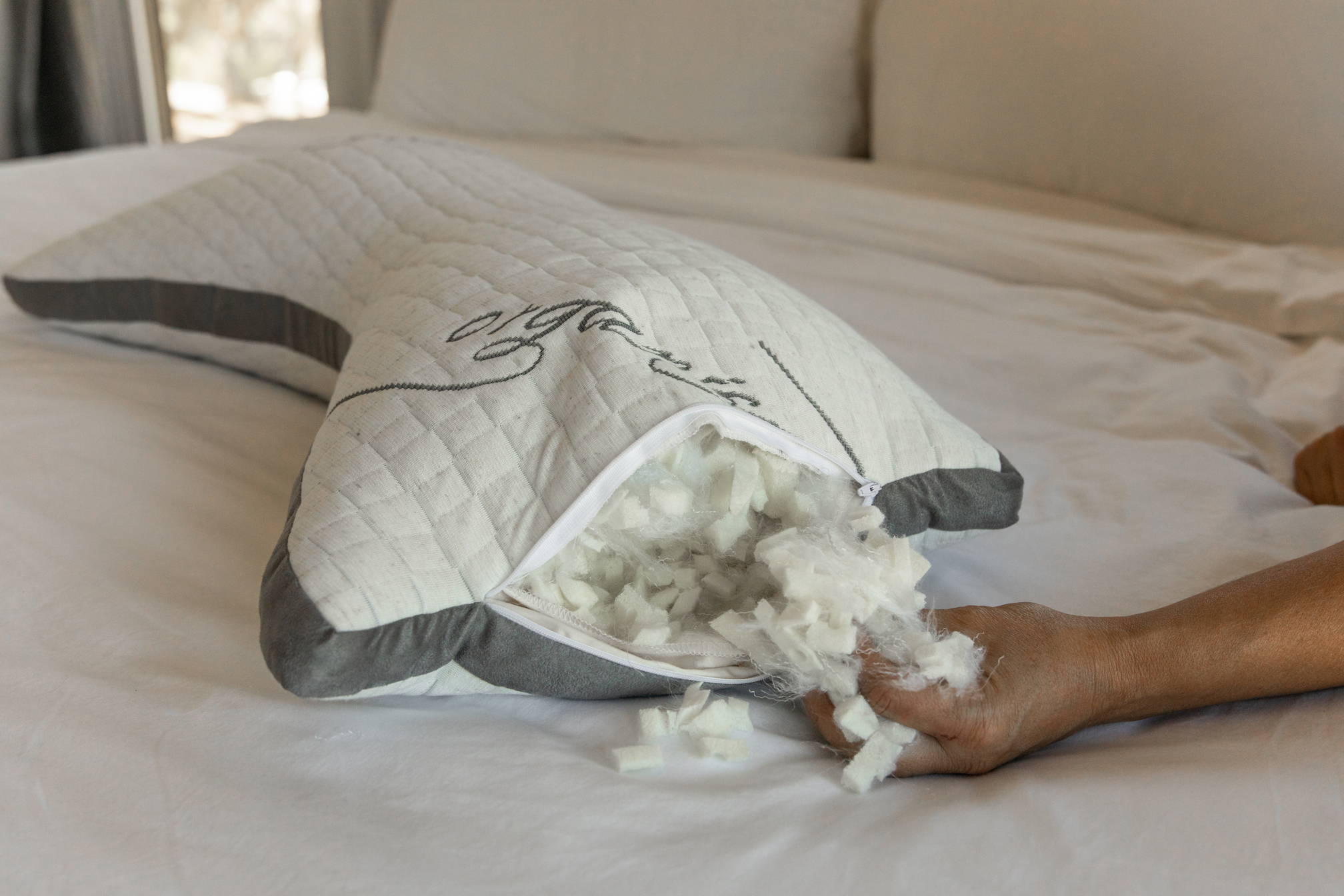 The filling in the pillow is 85% natural rubber (tapped from a rubber tree!) and 15% potato starch or Kapok fiber.
What makes the Original Side Sleeper Pillow so special?
No matter what those infomercial guys say, there is NO one pillow for ALL people. Our bodies are all shaped differently. We carry our weight differently, and we have aches and pains that are unique to each one of us.
Having a pillow that you can customize to your personal preference is key.
There are 100,000 pillows sold in the US every day. The majority of these are sold at big box stores, not by people who understand how a pillow's height, shape, or materials can impact your sleep. After a year or so of sleeping on a pillow that's too hot, too tall, etc., most people will go in search of something new and more comfortable.
And those discarded pillows head straight for the landfill.
Sage Sleep pillows are made from durable and long-lasting materials, like organic cotton and natural latex. Because they are customizable, you can add or remove loft (filling) to accommodate changes to your body size, shape, or sleeping styles.
A Sage Sleep pillow lasts 6x to 7x longer than a traditional box-store pillow, by design.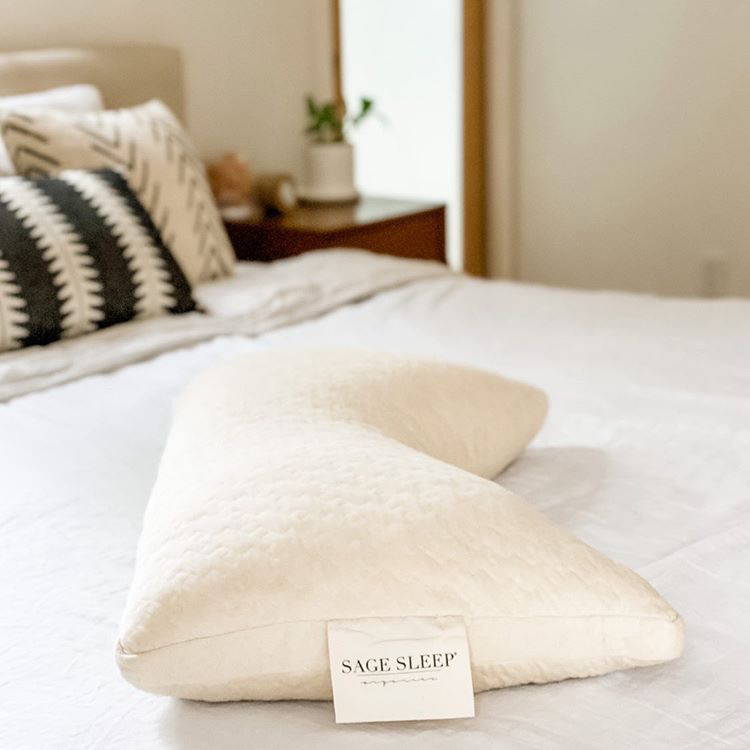 The average person perspires about a pint of moisture per night. If you have a pillow that sleeps hot, you'll sweat more, which causes tossing and turning. All of which adds up to interrupted sleep.
Pillows that don't breathe and that get too hot—like those made from memory foam materials—retain moisture and can eventually grow mold, bacteria, and yeast.
Not only is this pretty gross, but it can also lead to allergy symptoms and skin breakouts, no matter how fancy of an acne cream you're slathering on at night.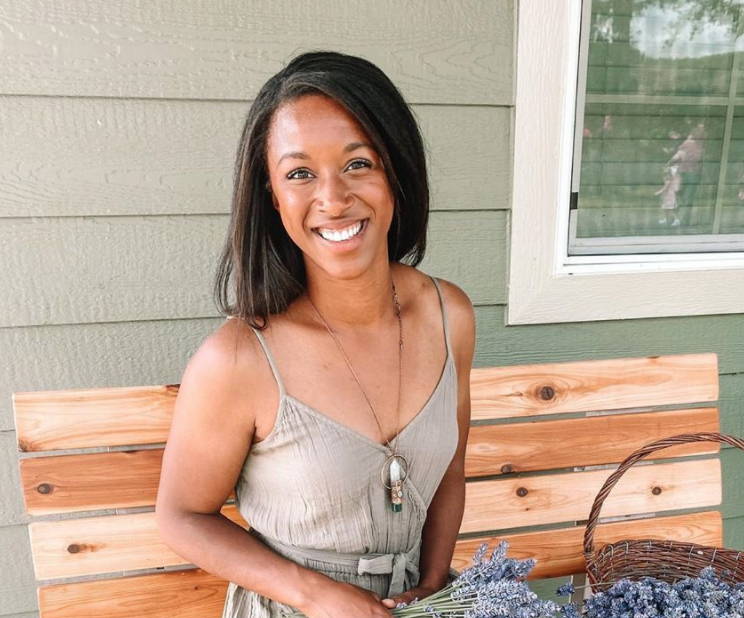 "We spend about 1/3 of our lives sleeping so it's safe to say that what's in and on our beds and pillows matters! Their Side Sleeper Pillow, perfect for tummy sleepers and side/back sleepers alike! All the comfort, all the restful sleep and alllll the peace of mind."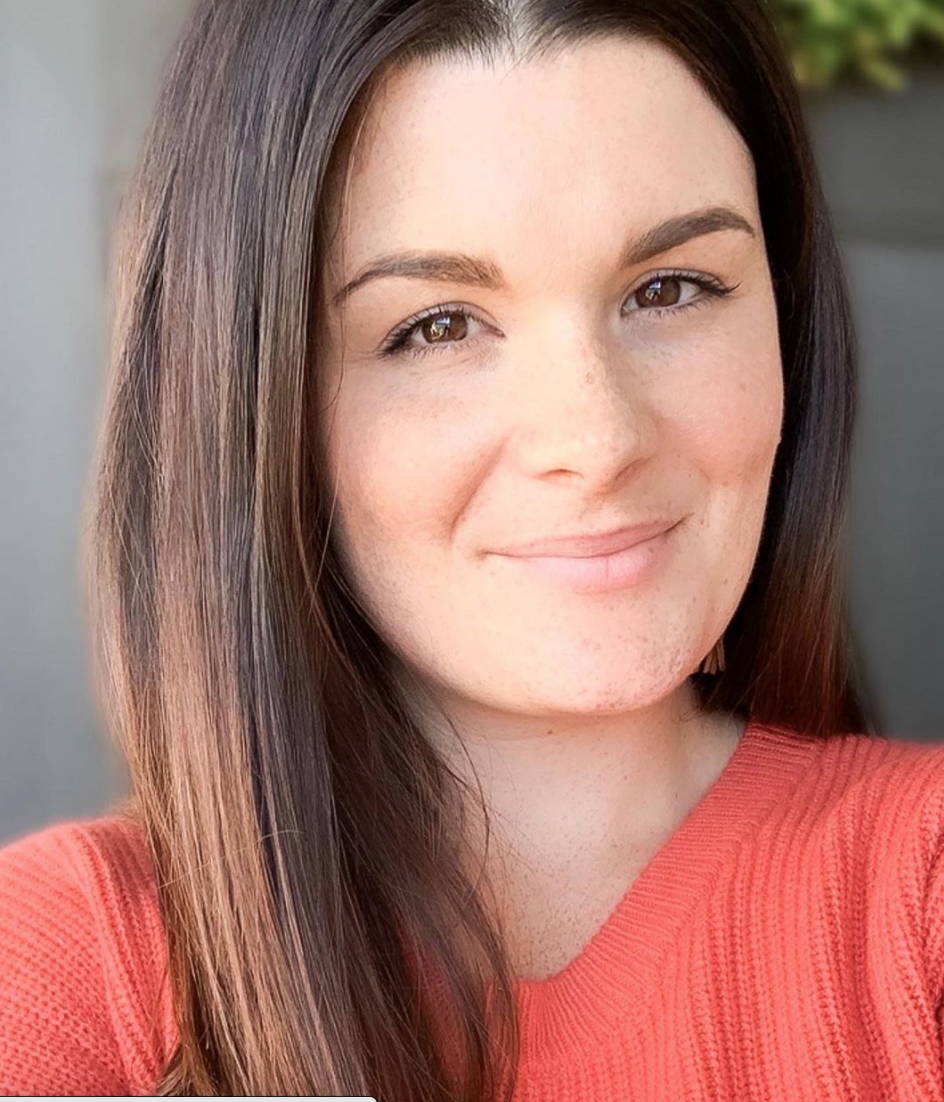 Like sleeping on a cloud!
"This pillow is like sleeping on a cloud! It's filled with organic latex material which my super sensitive skin is loving. It's naturally anti-microbial, which helps me rest easy. (Did you know that dirty pillows can actually be a culprit for acne?) I also love that I'm able to add or remove The filling to get the perfect firmness I want."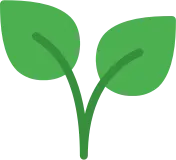 SUBSCRIBE TO RECEIVE OUR FREE EBOOK, COUPONS, SLEEP BLOG AND MORE!