Save $25 with Code: LOVE2020
~ Made in CA. Hypoallergenic. Allergy-friendly. Custom Comfort. ~
What makes a Sage Sleep pillow so life-changing? Long-lasting, natural, organic materials constructed to perfectly align your neck and spine and put an end to neck pain for good. It's the pillow you've been dreaming of. This Valentine's Day, give a gift they'll really love and SAVE $25 on a Sage Sleep pillow.
Sage Sleep pillows are handcrafted in CA from all-natural and certified materials like natural latex, wool, silk, and organic cotton.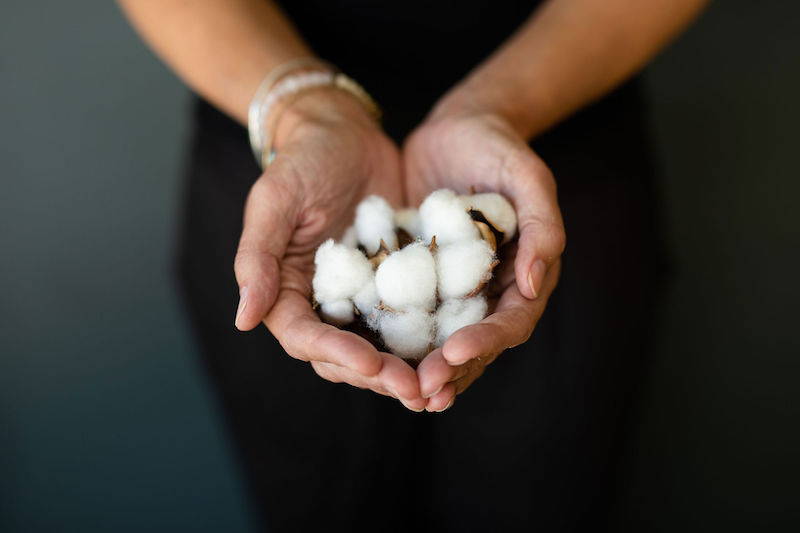 Certified organic cotton is a breathable, durable material perfect for pillows and bedding. Our organic cotton is GOTS-certified : an eco-friendly material farmed without toxic pesticides and herbicides.
Natural latex comes from a sustainable resource: the sap of the rubber tree. Our shredded latex pillows are hypo-allergenic, dustmite resistant, mildew resistant, and completely customizable for a perfect fit.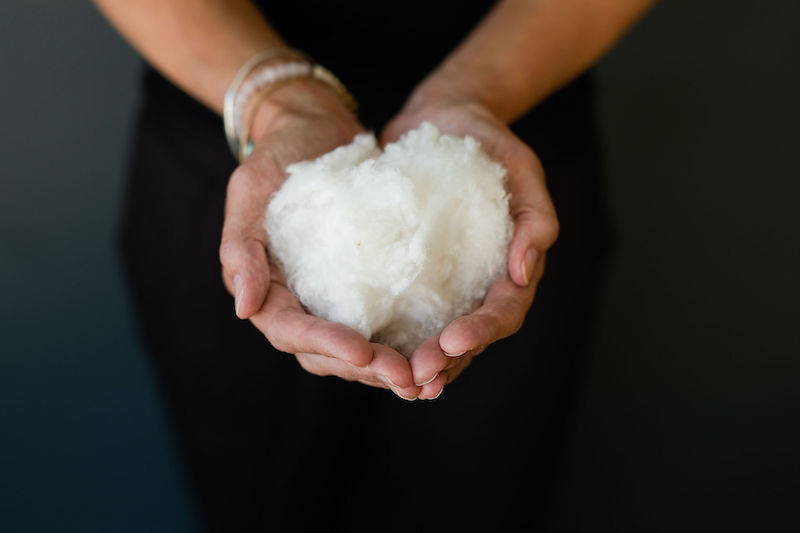 Silk offers the luxurious feel of down without the feathers and allergens. Silk is excellent for temperature regulation, keeping you sleeping cool no matter how hot or humid the weather.

Say Goodbye to Sleepless Nights
~ Get the perfect pillow for a perfect night's sleep ~

When you sleep on your side you need a pillow that will fit into the space between your neck and mattress to align your spine.
A pillow that's too-high or too-flat is disaster for someone who sleeps on their back — a medium-firm pillow is best to keep neck pain at bay.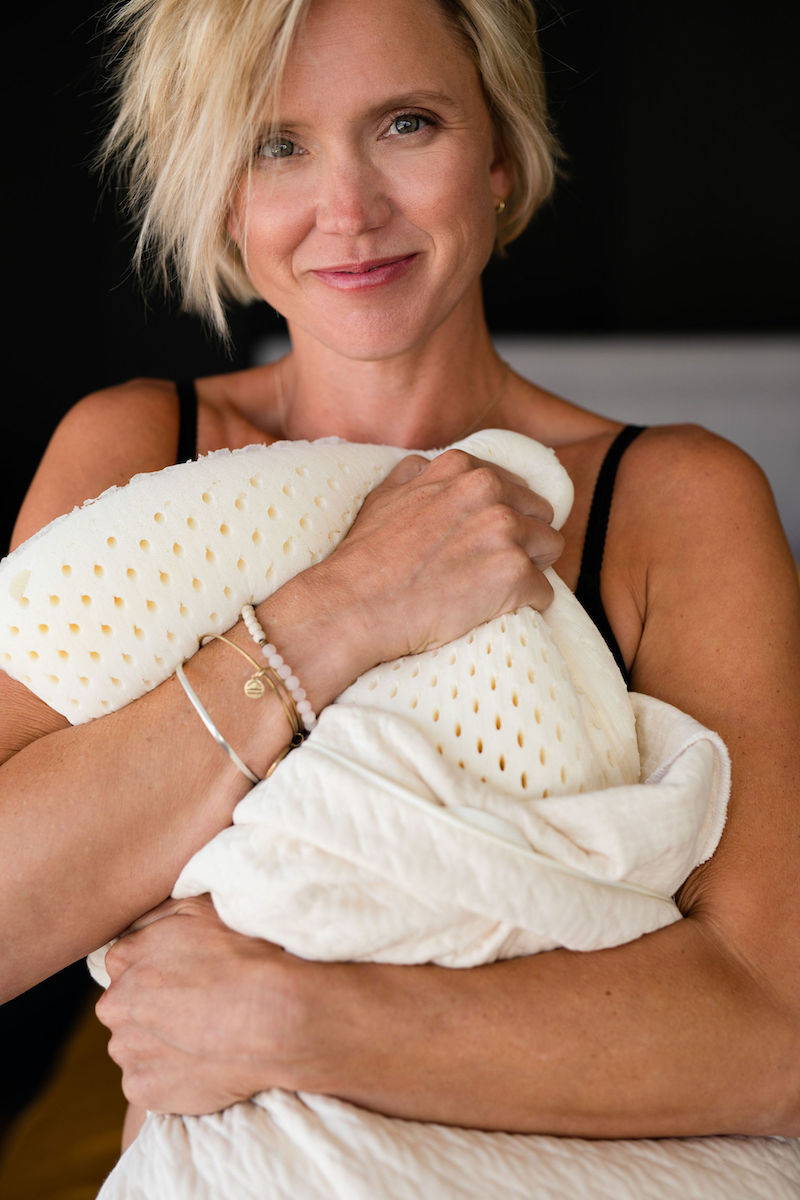 Sleeping on your stomach means sleeping with your face and neck twisted to the side. Any amount of height can cause pain in this position.
Customize the Perfect Pillow
Many of our Sage Sleep pillows can be customized to fit your preferred sleeping position, ensuring the perfect fit for you.
"I was gifted a Sage Sleep pillow. The first night I slept on it I slept all night without waking up. The second night I had a perfect night's sleep. The third night, I told my wife 'I love this pillow!' "
My New Pillow Changed My Life!
"I purchased a Sage Sleep side-pillow and I have to say I was leery about spending so much for a pillow. My new pillow has changed my life, I have never slept so good."
Save $25 on a Sage Sleep Pillow


Visit one of our Sage Sleep locations and let one of our sleep specialists help you find the perfect pillow to banish neck pain and help you get the best sleep of your life. Or order yours online! Your Sage Sleep Pillow is backed by a 10-year warranty, so you can rest easy for a long, long time.
* $25 off pillow applies to regular and king sized latex pillows only. Offer not valid on travel pillows. Contact us for more details.