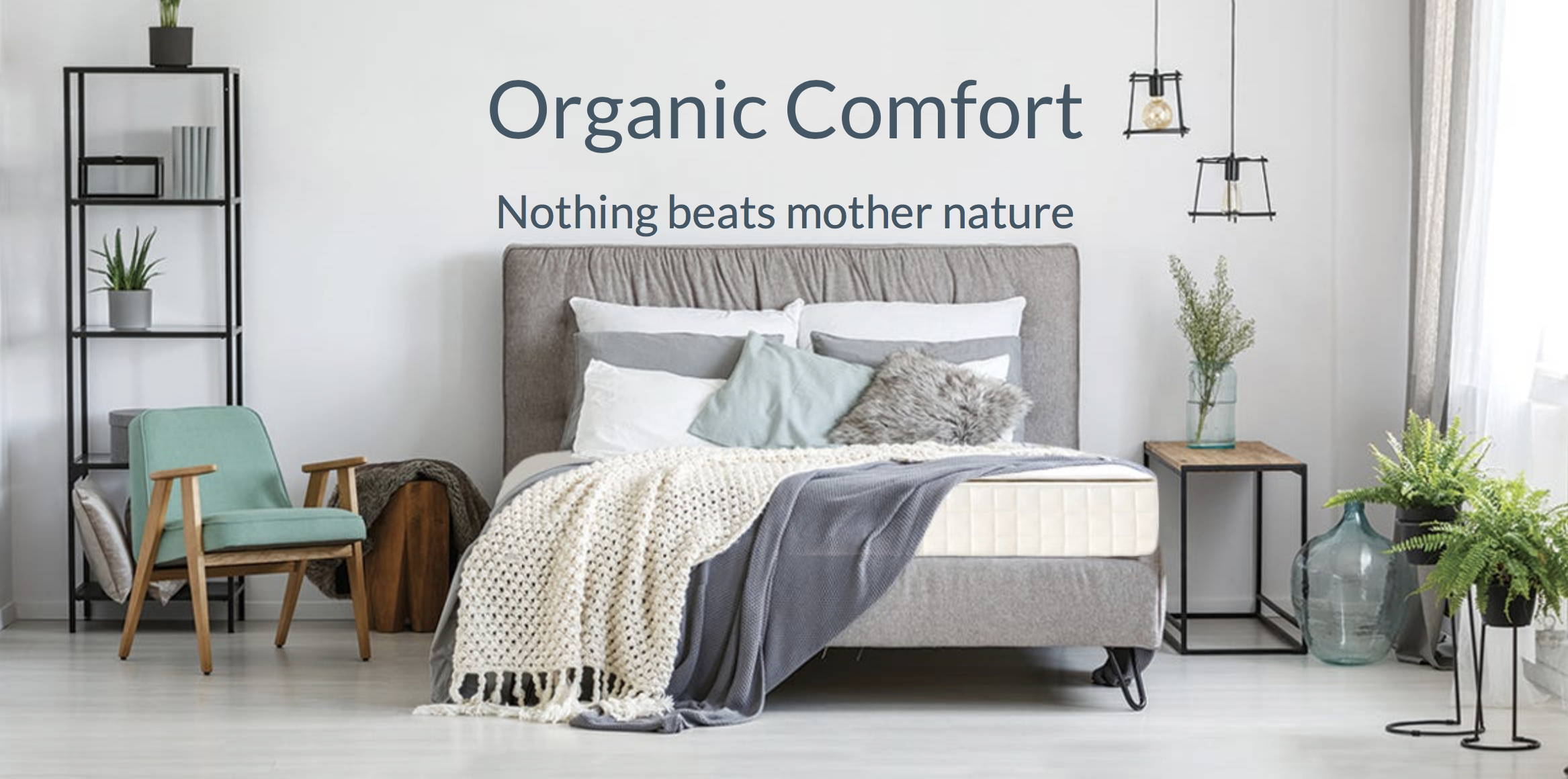 10% OFF NATUREPEDIC Mattresses
Now's the perfect time to pull the trigger on a luxury certified organic mattress! EOS offers the ultimate in flexibility by allowing you to exchange the layers in your mattress free for 90 days! Buying a mattress has never been easier.
With EOS, your bedroom is the showroom!
Shop the Healthy Sleep Sale!
Call In to learn more and to set a private mattress fitting appointment at
Sage Sleep Franklin.
You can contact us directly at:
Sage Sleep Franklin
Main Street Franklin Tennessee
Phone: (615) 807-2393
Organic Certified Products
Since 2003, Naturepedic has been on a mission to transform the lives of our customers through safer, healthier sleep. By eliminating materials like flame retardants and polyurethane foam from our line of certified organic natural mattresses, Naturepedic supports an organic holistic lifestyle while protecting the environment.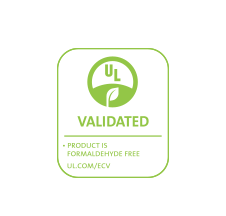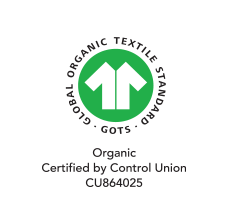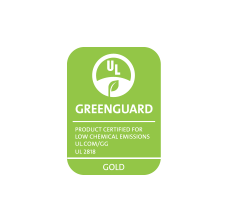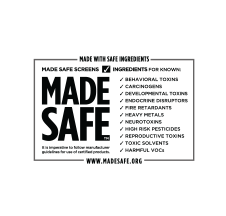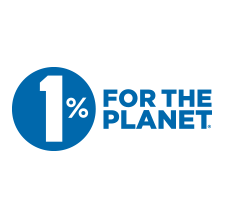 Learn how Naturepedic Mattresses are made.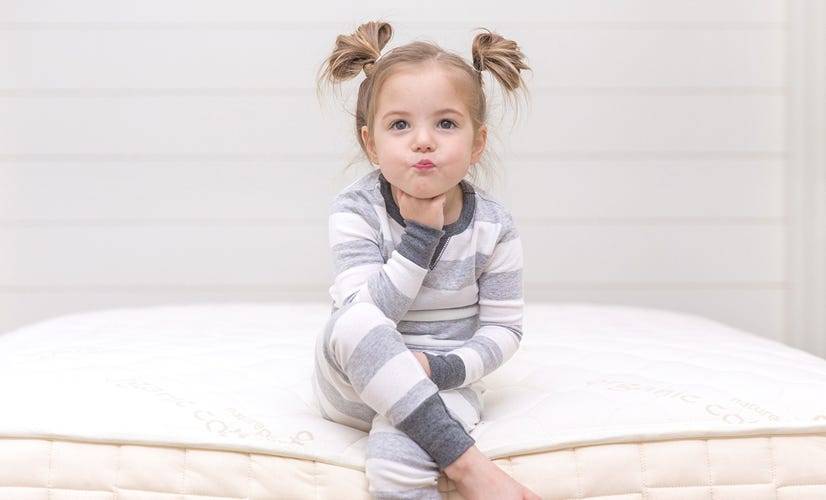 Organic mattresses for kids are 20% off
Chemicals can have an unpredictable effect on kids
as they grow and develop.
Give your child a healthy mattress designed just for them.
Naturepedic Kids mattresses are on sale too!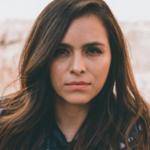 "I'v been struggling to find a certified organic mattress that is affordable and comfortable. Im so happy with my Naturepedic EOS pillow top I purchased at Sage Sleep Franklin. This is best mattress store ever. From theme you walk in you are met with smiles and a sincere desire to help their customers."