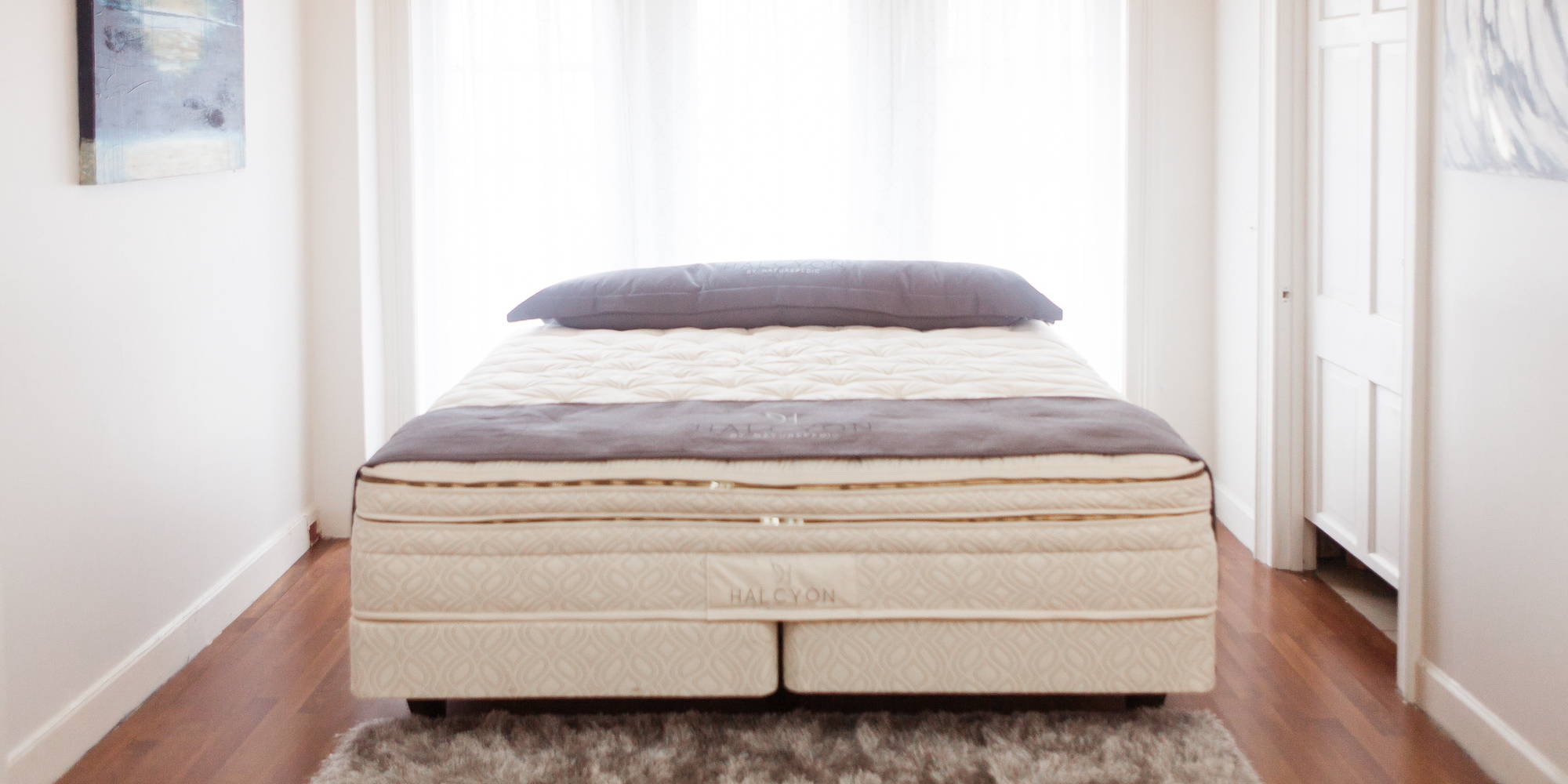 Shop Naturepedic Mattresses
Discover Naturepedic organic mattresses at Sage Sleep. Naturepedic organic mattresses are made in a GOTS-certified factory in Ohio, where Amish craftspeople hand assemble each mattress with care. Naturepedic organic mattresses are designed to be free of toxic materials and chemicals and are made with organic cotton, organic wool, and organic latex to make chemical-free, comfortable mattresses for you and your family.
Shop our selection of Naturpedic mattresses online, or visit our Sage Sleep Franklin showroom in Nashville, TN to try one for yourself.