Organic Mattresses Nashville, TN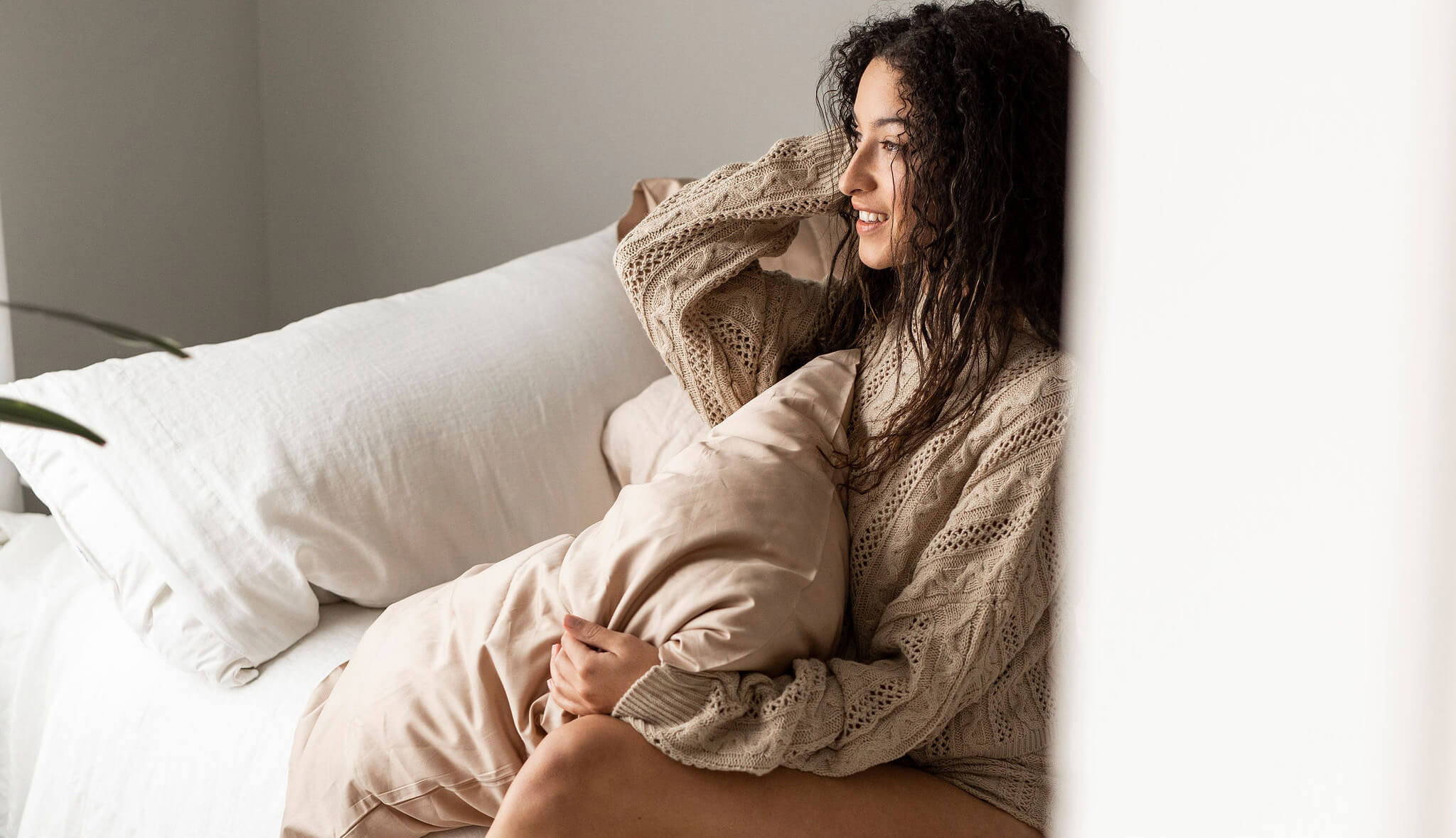 Welcome to Sage Sleep Franklin!
Your sleep oasis has arrived in Tennessee! Nestled in the beautiful town of Franklin, Sage Sleep offers you a natural, organic alternative to the chemically laden world of sleep. At Sage Sleep we are here to help you shed the man-made toxins running rampant in your bedrooms; helping you discover a more restful night's sleep amongst nature's finest ingredients.
SAGE SLEEP FRANKLIN
434 Main Street
Franklin, TN 37064
HOURS OF OPERATION
Monday 10:00a - 5:00p
Tuesday 10:00a - 5:00p
Wednesday 10:00a - 5:00p
Thursday 10:00a - 5:00p
Friday 10:00a - 5:00p
Saturday 10:00a - 5:00p
Closed Sunday
You are in advanced mode.
You can turn it off in left sidebar. To use advanced options, you will need to enter your own Google Maps API Key.
Get Google API Key
Organic Mattresses in Nashville
Come explore our selection of organic mattresses, natural mattresses, and organic bedding in our Nashville, TN location.
Natural and organic don't mean you have to sacrifice comfort to achieve your dreams of sleeping in a nurturing environment. Our mattresses are amazingly comfortable, embracing you with the love and attention to detail that exemplifies Sage Sleep. Of course, we couldn't just stop at the mattress. Sage Sleep has utilized the decades of experience accumulated throughout the designer's life-long pursuit of clean living to bring you a curated supporting cast of naturally organic players.

Discover our selection of organic and natural mattresses, Naturepedic mattresses, natural bedding, non toxic baby items, and one-of-a-kind unique gifts.

Choosing the Right Mattress
We all know that comfort is key to buying the right mattress, but did you know that your health can be affected by the mattress you choose? Most people are shocked to learn that not all mattresses, even natural latex mattresses, are created equal.
Traditional mattresses are pumped full of fillers and harmful chemicals that can be harmful to you and your family. We spend 1/3 of our lives sleeping. That's a lot of time tossing, turning, back and neck aches, and breathing in of toxic chemicals if you aren't sleeping on the right mattress!
You'll find that there is a world of difference between natural latex and synthetic latex. Natural latex is made from sap tapped from Rubber Trees (hevea brasiliensis); it's a natural material that's free of the toxic petrochemicals you'll find in foam mattresses. Deciding that an organic mattress or natural-latex mattress is just the first step.
Did you know that your sleeping position can have a big impact on which type of mattress is best for your body? At Sage Sleep, our sleep experts can help you find the perfect organic mattress for your sleep style and individual body needs. Shop our selection of Sage Sleep and Naturepedic natural mattresses and find a mattress worthy of your Tennessee dreams.
Stop by our Nashville store and let Heidi, Gregg, or Pam guide you towards a more restful night's sleep!