Cozy Earth, Premium Organic Bedding
~ Premium Organic Bedding ~

Discover what separates Cozy Earth premium bamboo bedding from everything else.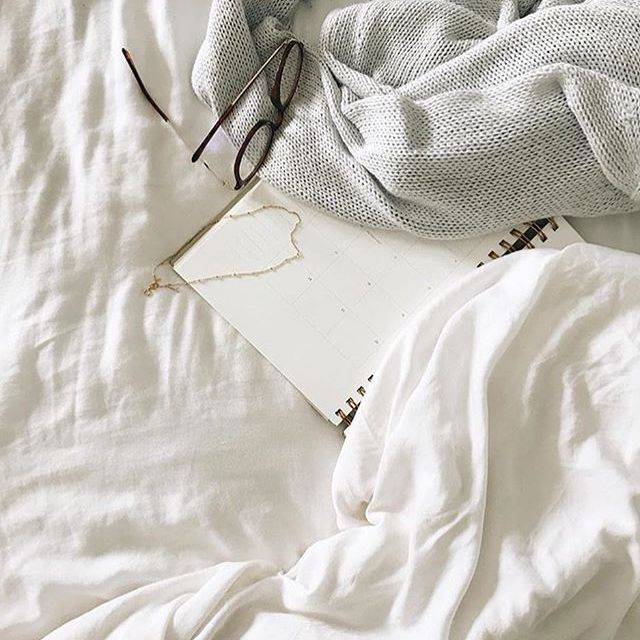 World's softest bedding—guaranteed 
Exquisite drape and contouring 
Premium-level weave
No more kicking off covers 
Enhanced breathability, reduced humidity 
Ideal for hot flashes or night sweats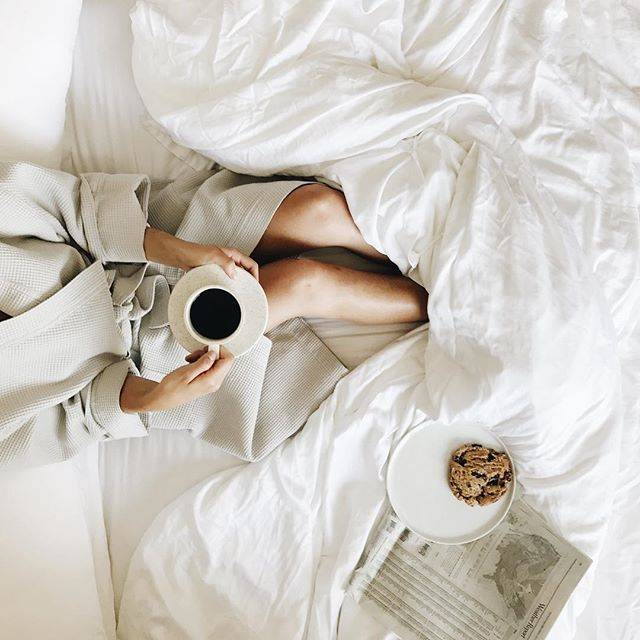 Proven authenticity 
Leader in certifications 
Enhanced quality, longevity, and performance
Oprah's Favorite Things
Cozy Earth's premium bamboo sheets and duvet cover made the 2018 list of Oprah's Favorite Things!
"Your bed shouldn't be where you sweat the small (or big) stuff. This bamboo-sourced set—including sheets and a duvet cover—is the softest ever and may help regulate body temperature, meaning both chilly sleepers and hot flashers can get a good night's rest." — Oprah
Discover Cozy Earth at Sage Sleep
Now you can discover the superior softness and perfect temperature control that Cozy Earth offers at a Sage Sleep store near you. Sink your fingers into the incredible softness of a Cozy Earth sheet set, squeeze the airy plushness of a Cozy Earth duvet, and delight in the satiny strokes of a Cozy Earth pillow or duvet cover in one of our stores.
It's one thing to hear that Cozy Earth's organic bamboo bedding is the softest thing you'll ever touch. (That's why we've carried it in our Sage Sleep stores since day one!) It's another to feel it in person. Find it at one of our Sage Sleep retail stores and discover the difference. 
---